Guangxi 3D Printing Technology R&D, Application and Popularization Centre
---
Centre Introduction
Guangxi 3D Printing Technology R&D, Application And Popularization Centre is establish by GRIMI, colleges and universities, scientific research institution and related enterprises. This centre aims to the application and popularization of 3D printing technology, research and development of 3D printing technique and equipment and talent training. This centre also aims to promote the transformation and upgrading of traditional industries in Guangxi, drive the development of emerging industry and cultural creative industry and improve the capacity of Guangxi's technological innovation.
Guangxi 3D Printing Technology R&D, Application And Popularization Centre is set up at the Guangxi Research Institute of Mechanical Industry. Its main mission as follow:
(1) Establish the demonstration of 3D printing technology application. Provide the 3D printing service, business consultation, talent training and science education for society;
(2) Build a internet service platform to provide the online design and online manufacturing service for enterprises.
(3) Set up a 3D printing industry alliance led by this centre and integrating research, design and application institute in Guangxi. Provide 3D printing technology support and service for automobile industry, mechanical industry, metallurgical industry, product innovation, medicine, cultural creation and science education.
(4) Combine the technology inside and outside the province to build the R&D system of generic technology. Devote great energy to develop materials processing, technique control, equipment production and manufacturing service of 3D printing technology. Promote industrialization of 3D printing technology in Guangxi.
Advantage of Centre
Guangxi's 3D Printing Cloud Manufacturing Service Platform
Guangxi's 3D printing cloud manufacturing service platform aims to independence core business based on the core technology of GRIMI's own R&D.
Core Business
Application of 3D Printing Technology
3D printing technology is used on the product developing and manufacturing in manufacturing industry widely, for example, the automobile interiors, mechanical structure components and the product appearance of power tools and home appliances. 3D printing technology enable to present the raw material performance and the physical properties of most component. 3D printing technology can also show the design concept perfectly. The customer's demand of rapid development can be achieved via 3D printing technology cooperating with development test and actual test.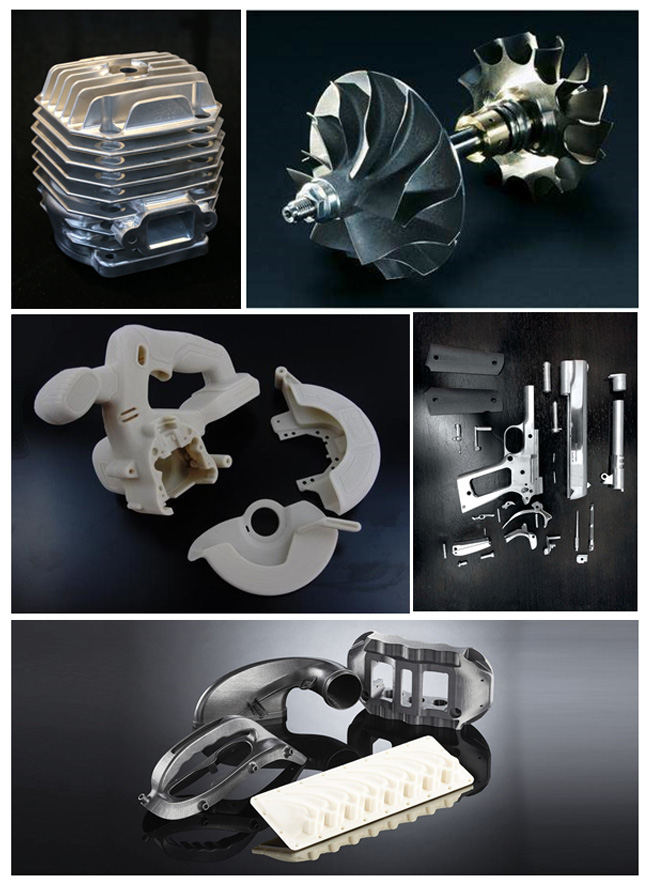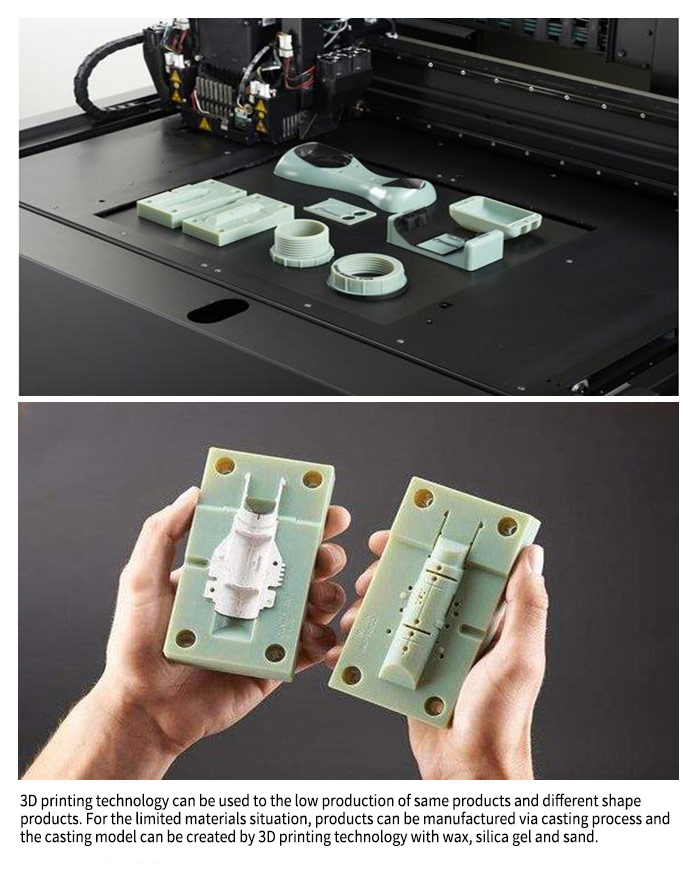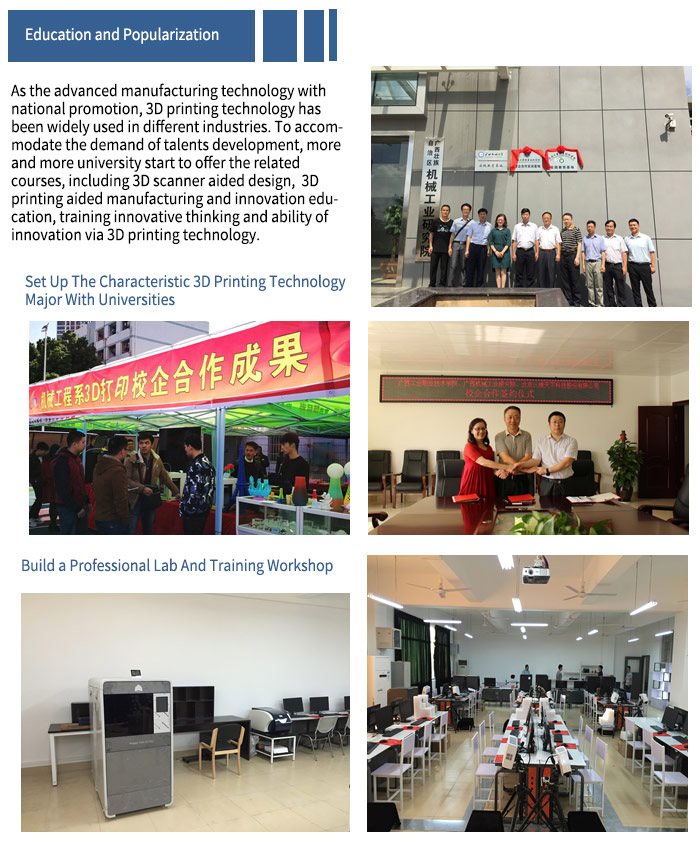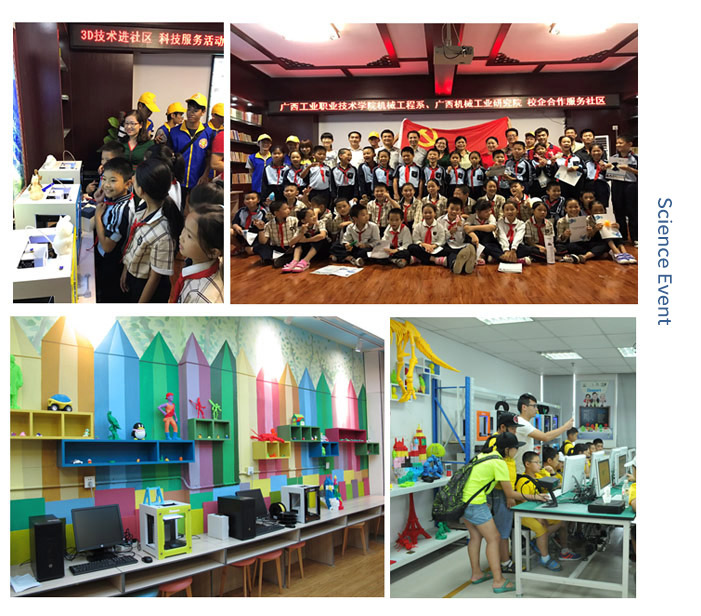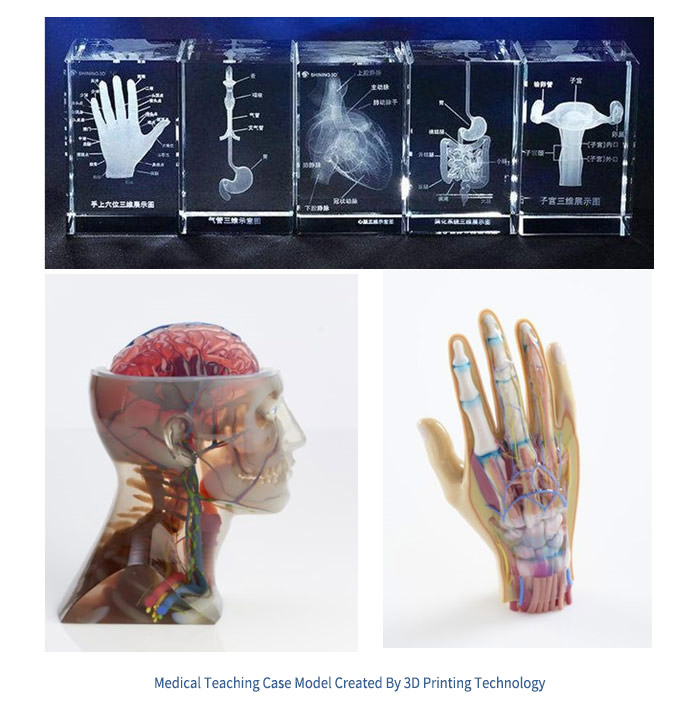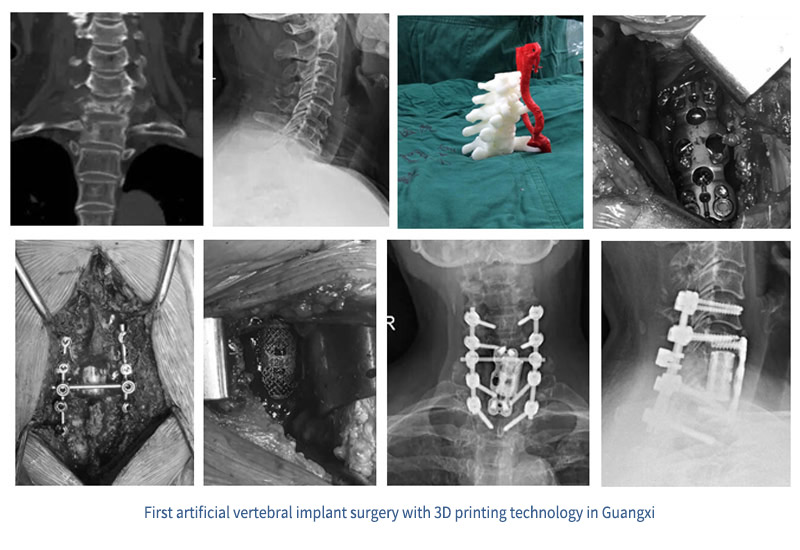 Main Technology Application